Equine-Assisted Support©
Find your horsePOWER!
HorsePOWER: refers to one's sense of fortitude and desire to live with vigour despite challenges!
Whether you are an adult going through something challenging, a teen struggling with self-confidence, a parent of a child with special needs needing some TLC, a child with special needs working on social and emotional skills, an educator or team leader of a social or community health organization looking for something inspiring for their group or classroom, or just plain horse obsessed, you might love this!
Marianne and her horses specialize in supporting moms of children with special needs to reconnect to their inner horsePOWER, which so often gets depleted with long-term caregiving.
Not every problem we experience requires us to seek therapy. Sometimes, all we need is a little help from our friends. And if they are 4-legged, even better! If you are soulful and want to experience the magic, there's something perfect just for you!
Let's help you find your horsePOWER!
Be a part of it!
Join a magical community of soulful and like-minded individuals!
It's FREE! Receive personal invitations to free events, sharing of resources, and upcoming offerings! You'll always have a supportive ear to listen!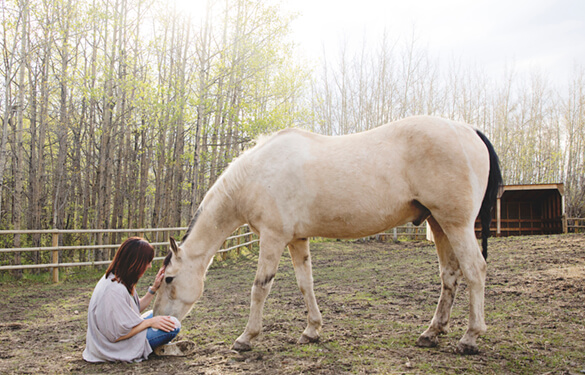 "Marianne "gets" what it means to be a mom of a child with special needs. I feel grateful for her support and experience. Marianne and her horses have held space for me in my darkest moments. She has also guided me on how to advocate for my child and reminded me to take care of myself when I feel overwhelmed. Invaluable!"
Laura
Get 25% off your first session
First time trying services with Marianne?
Book a 3-session package and get your first session at a 15% reduced rate!
It's time to get your horsePOWER back!
Supporting the Higher Purpose of Animals
When you invest in yourself or your child, 10% of every dollar goes directly to a non-profit animal sanctuary.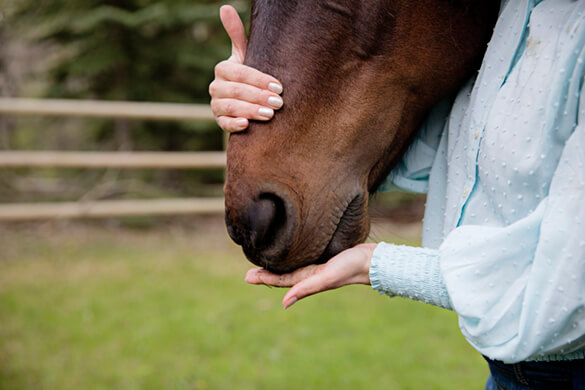 Keep up-to-date with Marianne's Newsletter!